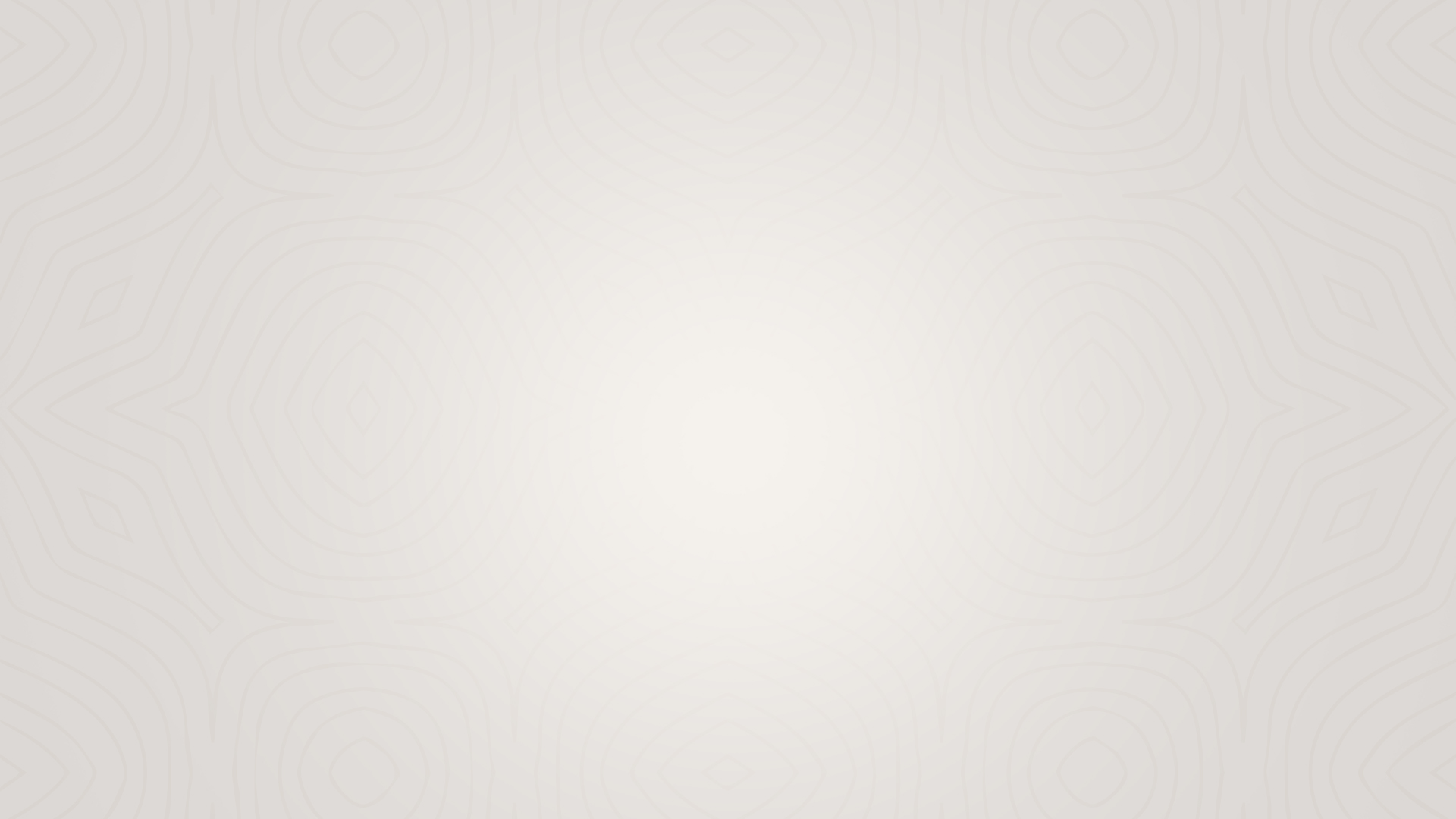 The First of its Kind
THE JOEY
PIVOTLIFT.

Lightweight
Only 620 lbs.

Turns 360°
inside of 50"
STARTING AT

Our revolutionary JOEY turns
360° inside of 50"
Contact Us
* In stock items usually
ship in 3 business days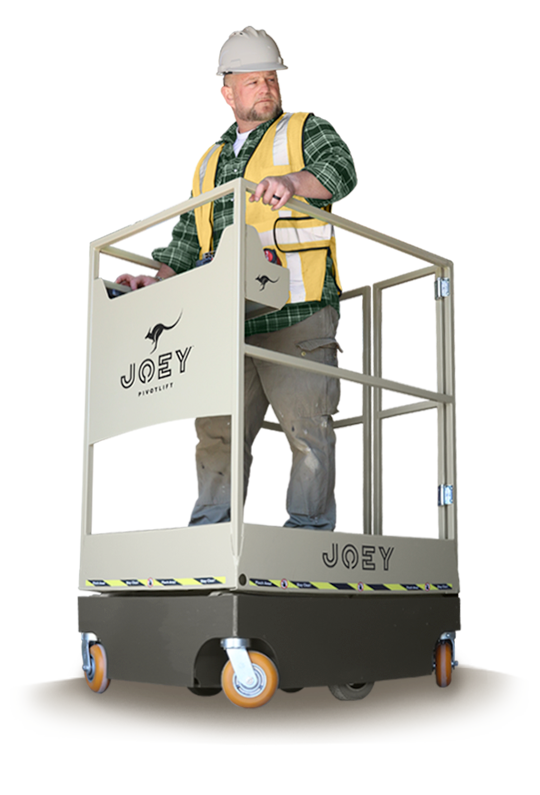 Lasts an average
8 hour work day* Drivable, Durable, Versatile.
The first of its kind, JOEY is designed to take the place of
an average ladder. The versatility and safety that our JOEY
offers is bar none compared to other incline equipment.
Specs & Highlights
A marvel of engineering that's both compact and agile.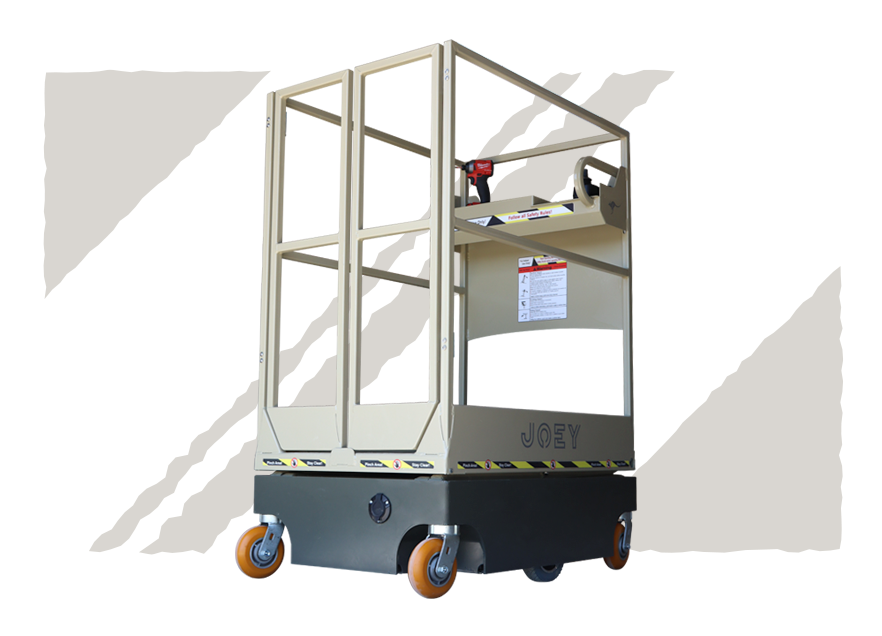 Cruise to Your Next Job
Safely and Securely.
Our JOEY operates with an ergonomic joystick controller making it easy for even a novice operator to control the unit. Moreover, our pivotlift is complete with an emergency pull / push stop switch and a safety contact for elevation controls, keeping the operator's safety top of mind.
Less Fatigue
More Production
With its ability to maneuver in tight spaces and its lightweight body, the JOEY is capable of replacing clunky 6 foot ladders. Keep your employees productive by offering a drivable elevation unit that can transport tools and employees all in one efficient trip.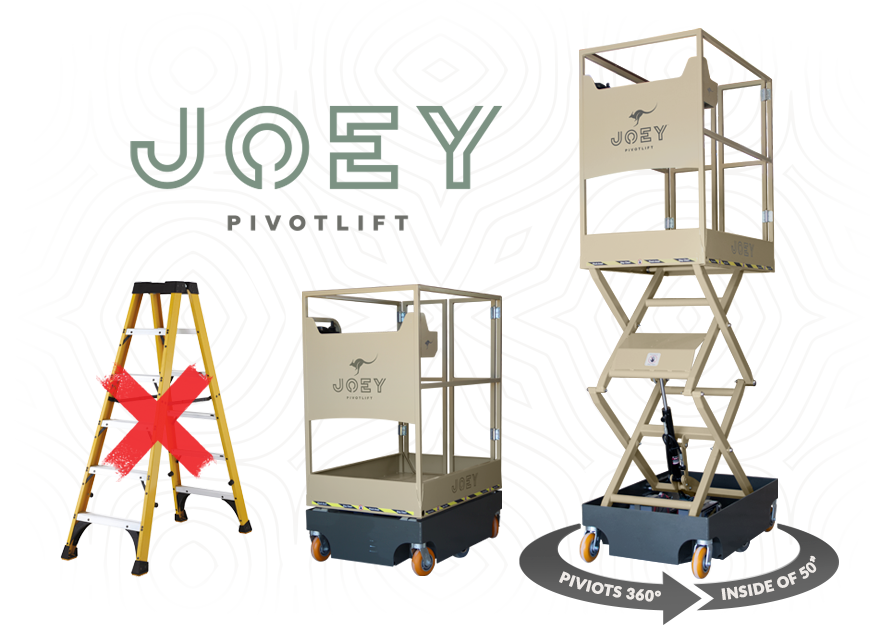 Turns 360° inside of 50 inches
Emergency pull / push stop switch
Safety two contact push button elevation switch
Built in tray for tools
Spring loaded bat wing doors
Replaces a 6 foot ladder
| | |
| --- | --- |
| Range | Lasts an average 8 hour work day* |
| Weight | 620 lbs. Unoccupied |
| Dimensions | 28.5 in. (W), 40.5 in. (L), 58 in. (H) |
| Charge Time | A completely dead battery requires an overnight charge |
| Platform heights | Lowered 14.5 in., Raised 61.5 in. |
*No recharge required on a typical 8 hour work day, steady and constant use time may vary.
Where is JOEY
best used?
JOEY Pivotlift is best used in these industries: construction, home improvement, hospitality, tourism, municipalities, maintenance, healthcare & hospitals, high-rises, apartment buildings, airports, schools & gyms, retail, farms, warehouses, and more.
Who uses
the JOEY pivotlift?
Our Pivotlift benefits all trades, including: janitors & custodians, electricians, plumbers, dry-wallers, HVAC crews, carpenters, brick & block masons, boilermakers, elevator technicians, avionic technicians, aircraft mechanics, aviation inspectors, metal fabricators & welders, warehouse staff and more.
FAQs

Shipping of in stock items usually ship within (3) three business days.
We offer returns for 30-days after purchase. Warranty applies to repair and parts, and that is for 2-Years from purchase date.